New Graphic Design Software for Web
Cloudcraft allows software developers, architects and technical designers to create professional AWS cloud diagrams and presentations. With the easy to use web based drag and drop interface, you will be creating architecture diagrams, deployment plans,...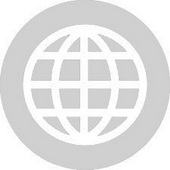 Animate.Work helps you to animate using Java 2D API, Swing. On our web site you may download the files needed for linking with your own applications. You can also find a tutorial on how to use the files. An experienced Java user shouldn't have very much...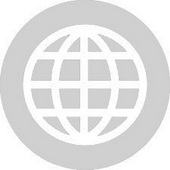 Now anyone can easily create windows media player skins without a single line of code. just place the images properly and then click on build. After that download and enjoy your new skin. Remember coupon code FIRST50 to get 10% discount.Limitations:2-day...
Vectr is a drawing tool that lets you create vector images - graphics that are scalable without the loss of resolution - easily and intuitively. Instead of using pixels, vector graphics use mathematical equations to draw out your creations. Vectr performs...
For planning of residential areas, the free "easy2D" online planner can help you to plan your dream home. After the start you have several floor plans to choose from. You can simply enter the dimensions of your room and get started right away. With the...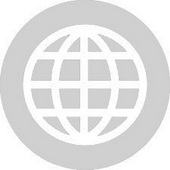 wall and floor tile 3D visualizer comes with four different features with in same package , 1. Ambiance (we called it quick view) you can show immediately your customers that how your tiles looks in selected environment like bathroom , bedroom ,...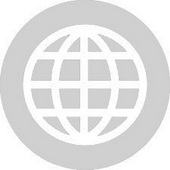 FancyQRCode is a QR code generator and designer application. Create unique and colorful codes instead of black & white ones. Pick one of our preset styles or create a new one from scratch! Pimp up your webpage or publication with a fancy qr...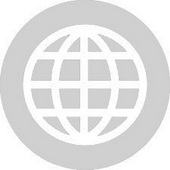 Unique, browser-based software that handles everything involved in publishing news and information. From creating articles, to editing images, to designing your publication, to converting and outputting for CMYK printing. Do everything online in sweeble -...
Create your eBook covers online, and download them as Flash animation or JPEG. With our online design tool, it is easy to design your eBook cover, 3D DVD cover, or even a 3D goody bag. No software installation needed, everything runs in your browser....