New Genealogy Software for Web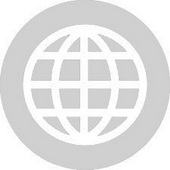 Psychic Tests help people test their psychic abilities. Some of these abilities may be inborn and you may not be aware of it openly. Such tests will not only make your intuitive powers stronger, but also make you more sensitive to the spiritual world....
This application provides a mechanism for looking up the meaning, origin, variants and useful information about names. It also allows users to comment and see what people are saying about names in the popular social...