Chkobba (original name is Scopa) is a card game played almost daily in the country's such as Tunisia, Mexico, Italy. The target of the game is by taking as much cards as possible and trying to clean the table to get an extra point. The points will be...
We are adding new fun games every day so please bookmark this page and come back! Unlike other sites, we don't throw tons of ads and popups at you. Our servers are not overloaded so the games we have load...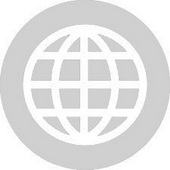 The amazing maze. Win the first to reach the line opposite to one's base line. On his turn players can move or put a barrier to make longer the opponents path. Instructions: Each player in turn, chooses to move his pawn or to put up one of his...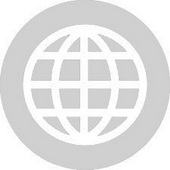 This is the 1st edition of Yan Loong Legend 3rd chapter, added new character Phenix, the scene can do vertical scrolling. Added power burst mode and intellect property of character. Added new boss and new stages,improved the main characters' skills,that...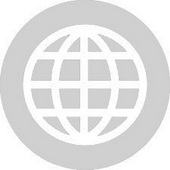 You need to take care of economical and tactical issues and your caravan maintenance. You need to fight robbers and solve quests. You can buy transport, hire new members and buy equipment. There are over 70 different characters and over 80 items. The game...
Fight your way through this classic stroller/shooter as Professor's Thane's robot creation Rokko Chan. Defeat the mad army of Doctor Mad and save the...
It's time to fight and smash all the buildings and enemies which stand between you and your kidnapped son. Time to play Roar Rampage! Press arrow keys to move, swing the mouse to hit enemies and destroy buildings....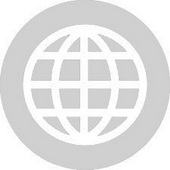 The same spaceman from Samorost 1 is back with another extraterrestrial point-and-click puzzle game. After two aliens land on his tiny planet and steal his dog, our spaceman must chase down their alien craft, and bring back his...