Top Email Software for Web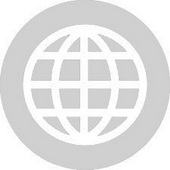 Take control of your voice messages with GotVoice. Get the convenience of your home, cell & work voicemails Emailed to you, or access them online from anywhere, at anytime. Or when you need to get the word out immediately to everyone, use GotVoice to...
Increase productivity by collaborating securely with coworkers, customers and suppliers. Save money by not having to purchase licenses, backup or anti-virus software for your e-mail platform. Maintain data security with hosted e-mail in highly secure data...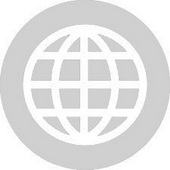 With DirectIQ's rich features and intuitive user interface, you can easily load e-mail contacts, pick a template, and send out e-mail campaigns in just a matter of minutes. Already helping 10,000+ businesses communicate with their customers, we have all...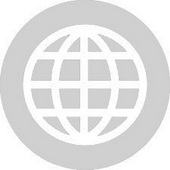 Are you tired of responding to customer service emails across all of your retail channels? Channel Reply seamlessly integrates all of your Amazon and eBay customer service messages into Zendesk, keeping you organized and making sure that your customers...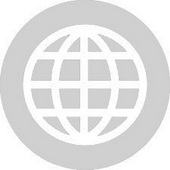 MailGrace is an imap-mail-filter-as-a-service. It allows users to specify email filters when their ISP does not. Users no longer need to rely on having a PC running at all times with Outlook to process email rules. Unlike most mail filtering solutions,...
Rabbut auto sends your Medium post, Facebook notes, Linkedin Pulse to your email subscribers. It's a RSS to email services that allows your readers to read your latest post the moment you hit...
Superhuman is a fast, delightful, and intelligent email experience. Superhuman comes with advanced features that make you feel superhuman: A.I. Triage, Undo Send, Insights from social networks, Follow-up Reminders, Scheduled Messages, and Read...
Fax to email. Never go near another fax machine. No more jammed paper or waiting for the "transmission OK" green light. Online faxing puts an end to your frustrations! Start using FaxNgo and faxes will arrive directly to your inbox as a PDF. Never...
Knowledge Vault is a cloud-based auditing, reporting & management platform for Microsoft Office 365. Knowledge Vault provides discovery, auditing, analytics and management in an advanced and cost-effective solution that enables cloud administrators and IT...