Free E-book Software for Web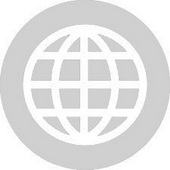 Papyrus is a simple online editor to create e-books.You can edit the cover using a simple drag and drop cover editor, import content from the web, or create new content as easily as writing a blog post.If you want to sell your e-book, all you have to do...
Kindle Cloud Reader runs in your web browser but looks and acts just like an app--and you can continue reading even if you lose your internet connection. Shop over a million ebooks in the Kindle Store. Already have Kindle ebooks? Read them in any...
Ampare Read Book is a multiplayer game and tools that track your read books, number of book read, progress and able to competitive with friend ( ranking ) which will make you want to read more books and learn new thing. Become the Rank 1 of your reading...
We've made reading books on the web a seamless, fluid experience that's designed uniquely for your browser. Access any book on Oyster from your desktop with one click of the play button. All activity is synced across devices so you'll always pick up right...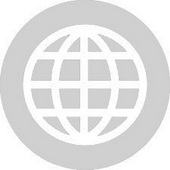 Now Novel is like "paint-by-numbers" for novel writing. It helps you to find your idea, finesse your idea (by adding elements like plot, character and setting) and actually write your novel. There is a vibrant community of writers that can feed back to...
ePublish4me is the most effective, reliable and simple to use digital publishing solution available in the market. Our Online ePublisher makes it incredibly easy to create your own ePublications, in mere minutes. Create an instant Account or Login to your...
Create perfect Kindle ready books in just a few seconds just the way Amazon wants them. No more Word books or other formats that completely distort your book after upload. Author Gear Book Builder will create a book that looks perfect in all Kindle...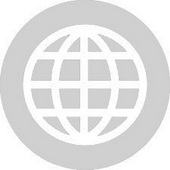 French language edition of Elle Decoration is a complete key to all areas of modern living. The home has never been so important to us: as we become more aware of the way our living spaces impact on the way we feel about ourselves, we recognize the need...