Document Management Software
New Document Management Software for Web
DocControl is a document management system that is developed to provide intuitive, responsive, and straightforward electronic file management. The system offers the flexibility to set up various file structures per project/study/regulatory...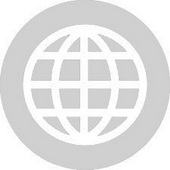 Document Pro is a web-based document management/control solution with an emphasis on the requirements necessary for achieving and maintaining FDA, QS/TS/ and ISO certification, but with the flexibility and ease-of-use to handle any specific document...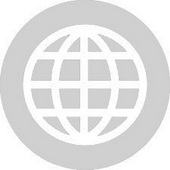 labPortal is a web based portal application that you can use to manage all your client data. Its simple to use and provides easy access for all your...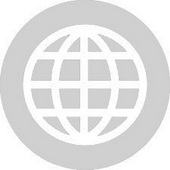 DWG Register is a free system to manange your Architectural, Engineering, Construction or Manufacturing Drawings. It was developed by Freshfield Solutions. Track the changes to your drawigns by archiving previous revisions for easy reference each time...
iLovePDF is an online service to work with PDF files completely free and easy to use. With iLovePDF you'll be able to: merge PDF, split PDF, compress PDF, Word to PDF, Powerpoint to PDF, Excel to PDF, PDF to JPG and JPG to PDF, add page numbers,...
Drag & Drop Docs is a Web-based Utility / Toolkit that offers users the ability to move data from any XML or CSV file and "Drag & Drop" the data onto any group of documents for automated processing. This process intuitively creates the necessary business...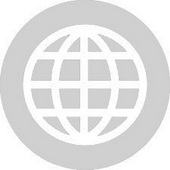 Grandma's List is a hosted solution that lets you manage parts of your website without installing and managing a traditional CMS. You edit your content in the cloud and display it using a JSON based API on your website. Sometimes using a full blown CMS is...
Magento Coupon Gift Product adds gift product when specific coupon code applied. The coupon code can be created using magento default sales rule at the admin Promotions -> Shopping Cart Price Rules. For usage gift product please select option Apply: Add...
Skerrik 'personal' lets you store all of those files and paperwork that you don't know what to do with. Skerrik keeps your files as 'collections', and you can create as many collections as you like. Create a collection for your music, a collection for...