New Developer Tools for Web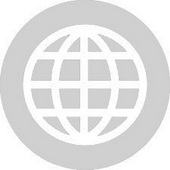 Apps First is an innovative cloud-based IDE meant to accelerate enterprise application development in a very user-friendly manner. By beating all of its competitors in the market, Apps First offers a ready-to-use platform with rich features and a wide...
Comindware Tracker is adaptive business process and workflow management software for teams. Get real-time control of your business processes much easier and faster than with traditional BPM. ElasticData technology provides flexibility for supporting...
Destiny Data Systems Seven Segment Display is a JavaScript widget emulating the LED or LCD displays commonly used on electrical and electronic equipment to display numerical information. All you need to do is include the .js file in your page, add an svg...
Destiny Data Systems Multi Segment Display is a JavaScript widget emulating the LED or LCD displays commonly used on electrical and electronic equipment to display textual and numerical information. All you need to do is include the .js file in your page,...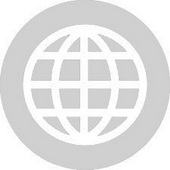 restdb.io is a Plug-and-Play Database Service, suited perfectly to power business apps and dynamic web content. Databases are built in an easy to use web interface. It features a rich selection of data types and relation types as well as Excel...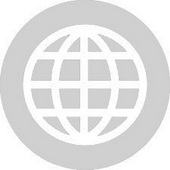 Open-E Data Storage Software V7 SOHO (Small Office Home Office) is a free data storage management OS with 4TB capacity license free of charge. It delivers functionalities of advanced NAS/SAN software platform, with support for multiple file protocols...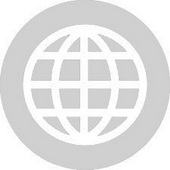 Beetrack is a real-time management software for your fleet and packages. Receive daily and weekly reports to support better decisions and delivery process optimizations. We give you clarity about your day to day logistics...
Cute Editor for PHP is the most powerful WYSIWYG (What You See Is What You Get) browser-based Online HTML Editor for PHP. It enables PHP Web developers to replace the Textarea in your existing content management system with a powerful, but easy to use...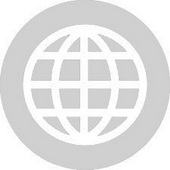 Overlook is a free web-based test plan management software. Overlook helps teams create easy and executable test plans, whether internal or external. With iOS and Android readiness checklists, you can ensure that your apps are ready for publication. As...