Best Developer Tools for Web
Cute Editor for PHP is the most powerful WYSIWYG (What You See Is What You Get) browser-based Online HTML Editor for PHP. It enables PHP Web developers to replace the Textarea in your existing content management system with a powerful, but easy to use...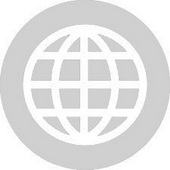 PHP Admin Panel (PHP AP) provides you access to the control features of your site as creating static or dynamical pages and allows your easily manage database tables with embedded PHP DataGrid. It includes Creating, Reading, Updating and Deleting (CRUD)...
GenMyModel is a free online UML tool with code generation features. Come and discover our tool now in public beta. Create and edit class and use case diagrams, other ones are coming soon. GenMyModel is a real UML-compliant modeler with a whole new...
Obvibase makes creating an online database as easy and fast as creating a spreadsheet. There are a few things we miss in spreadsheets when we are working with data that has a structure to it. If, for instance, you want something as simple as a column of...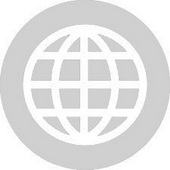 Zoho Creator has an intuitive and feature-rich Platform as a Service (PaaS) to build and host your custom database applications. Just write your business rules and let the software handle deployment and hosting. You can create your own forms/tables afresh...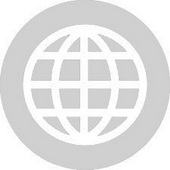 Manages Oracles Scheduler, acting as a front end for Oracle's scheduling system. It allows the scheduling objects to be seen in a tree structure allowing an overview of the objects. It allows the scheduling objects to be inserted, updated and deleted. It...
DbNinja is an advanced web-based application for MySQL database administration and development. It's a must-have for those who wish to access their hosted servers remotely. DbNinja supports all the latest features including: triggers, events, views,...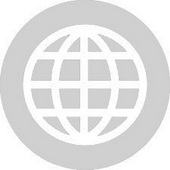 VolunteerMark is a volunteer management software complete with communication, scheduling, and reporting tools. Our cloud tools makes it fast and easy to schedule volunteer positions, text message and email volunteers, and access reports for grant...
Pivot Table Component helps you to create interactive Pivot tables & charts reports for web and Flex applications. Pivot Component will provide your customers with an extremely intuitive end-user experience while creating and analyzing reports. After...