New Database Software for Web
Factual is a platform where anyone can share and mash open data on any subject. For example, you might find a directory of California restaurants, a database of endocrinologists, or a list of American Idol finalists. We provide smart tools to help the...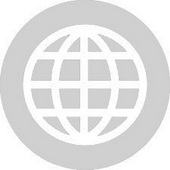 InfoDome is a simple and powerful online database that makes it easy to collect, manage, analyze and share your data. Spreadsheet users and database authors can import their data, visually design forms and relational reports with drag-and-drop ease,...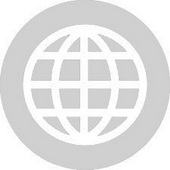 DbFace is a real self-service database solution. Connecting to a database, creating query, updateing, charting applications by some mouse clicks, then just talking with your database with these applications, No programming required. Form builder, Query...
DbNinja is an advanced web-based application for MySQL database administration and development. It's a must-have for those who wish to access their hosted servers remotely. DbNinja supports all the latest features including: triggers, events, views,...
Knowledge Base Builder is a simple, yet powerful knowledge base software to help you maintain a complete Q&A section on your website. Structure content with categories and subcategories, add multimedia and format text using an integrated WYSIWYG editor....
DOTS Email Validation will improve the effectiveness of your email list marketing. DOTS Email Validation is a real-time web service API that determines if an email address is genuine, accurate and deliverable. DOTS Email Validation returns detailed...
DOTS Address Validation - US 3 by Service Objects is a real-time web service API that enables businesses to instantly verify, correct, and append address information to contact data records. This address verification web service improves internal mail...
Obvibase makes creating an online database as easy and fast as creating a spreadsheet. There are a few things we miss in spreadsheets when we are working with data that has a structure to it. If, for instance, you want something as simple as a column of...