Database Management Software
Must have Database Management Software for Web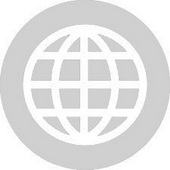 Apps First is an innovative cloud-based IDE meant to accelerate enterprise application development in a very user-friendly manner. By beating all of its competitors in the market, Apps First offers a ready-to-use platform with rich features and a wide...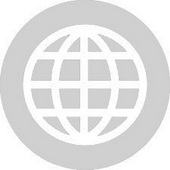 Beetrack is a real-time management software for your fleet and packages. Receive daily and weekly reports to support better decisions and delivery process optimizations. We give you clarity about your day to day logistics...
Comindware Tracker is adaptive business process and workflow management software for teams. Get real-time control of your business processes much easier and faster than with traditional BPM. ElasticData technology provides flexibility for supporting...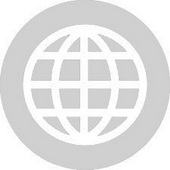 You can access your clinical records from almost any place, a pc, a cell phone and any mobile device. With it you can: Manage your Patients data, including clinical records, background, appointments, etc. List a readable Clinical record History resume or...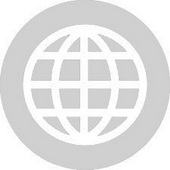 ezQry is a Cloud-Based SQL reportwriter. It is significantly easier to use that existing report writers with all query work performed on one browser page, Once your query is constructed, you finished, as ezQry reports are autoformated. In addition,...
Pivot Table Component helps you to create interactive Pivot tables & charts reports for web and Flex applications. Pivot Component will provide your customers with an extremely intuitive end-user experience while creating and analyzing reports. After...
IconCMO offers the benefit of anytime, anywhere access with the powerful tools needed to effectively operate a growing and thriving ministry. IconCMO is about connecting the church staff with the congregation, and reducing administrative costs normally...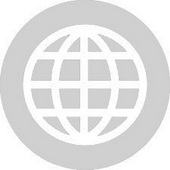 Dictionary Traps: many statistics of child(recursive) statements are included in their parents' statistics. If you query dictionary views directly, you may fall in this trap. This may distort your measurements and decisions. Self Tuning Advice: You can...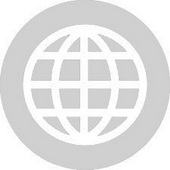 Knack makes it easy for small businesses and organizations to better manage their data with online databases and web apps. With Knack you don't need to know anything about software or programming to build web apps you can use to better manage your...