Database Management Software
New Database Management Software for Web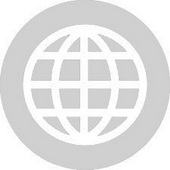 Apps First is an innovative cloud-based IDE meant to accelerate enterprise application development in a very user-friendly manner. By beating all of its competitors in the market, Apps First offers a ready-to-use platform with rich features and a wide...
Comindware Tracker is adaptive business process and workflow management software for teams. Get real-time control of your business processes much easier and faster than with traditional BPM. ElasticData technology provides flexibility for supporting...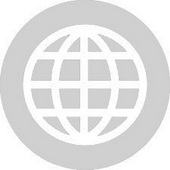 Open-E Data Storage Software V7 SOHO (Small Office Home Office) is a free data storage management OS with 4TB capacity license free of charge. It delivers functionalities of advanced NAS/SAN software platform, with support for multiple file protocols...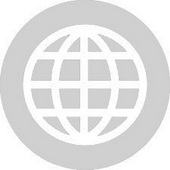 Beetrack is a real-time management software for your fleet and packages. Receive daily and weekly reports to support better decisions and delivery process optimizations. We give you clarity about your day to day logistics...
Almabase helps your college build a database of all of your alumni and connects them in no time. The core features of our product: easy and powerful search, profiles sync with Facebook and LinkedIn, one-to-oe communication (in sync with gmail and yahoo...
Skyvia is a powerful cloud data integration service (ETL solution). The service enables users to integrate data in cloud CRMs and relational databases. Skyvia provides rich data integration functionality, wide data source support and intuitive interface....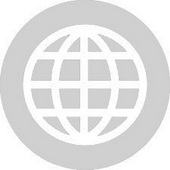 You can access your clinical records from almost any place, a pc, a cell phone and any mobile device. With it you can: Manage your Patients data, including clinical records, background, appointments, etc. List a readable Clinical record History resume or...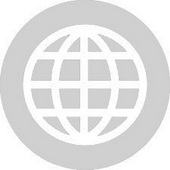 Zoho Creator has an intuitive and feature-rich Platform as a Service (PaaS) to build and host your custom database applications. Just write your business rules and let the software handle deployment and hosting. You can create your own forms/tables afresh...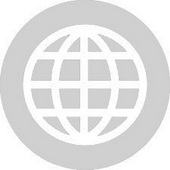 Manages Oracles Scheduler, acting as a front end for Oracle's scheduling system. It allows the scheduling objects to be seen in a tree structure allowing an overview of the objects. It allows the scheduling objects to be inserted, updated and deleted. It...