Contact Management Software
New Contact Management Software for Web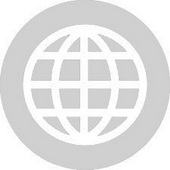 FollowUp.cc is a fast and simple way to stay on top of you inbox. Have you ever forgotten to follow up with a lead? Or lost track of a client, only to realize you missed a huge opportunity. With FollowUp.cc, you can see email engagement and schedule...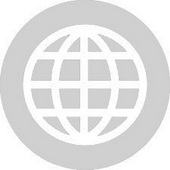 Transform your contacts into dynamic relationships... ndividuals and businesses devote increasing amounts of time on social interactions via several online and offline channels. They extend their networks and strengthen relationships to get jobs,...
iCloud contains familiar essential elements from iOS such as email, contacts, calendars, and iWork. In addition, it also contains a widget to locate your iOS...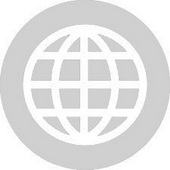 Your free Cloud Business Cardholder, sharing business cards has never been so easy. Just one click to get your colleagues' business cards. Your contacts will be stored in the cloud, so if your telephone breaks down or is forgotten at home, your contacts...
The Business Edition of Friendly Frameworks CMS is a powerful program for designing and maintaining an e-commerce Website. It is a complete operating system that provides for the site security, e-commerce, sales and discounts, page development and...
PToffice is a software that addresses all Parent Teacher Organization & Parent Teacher Association needs. Emailing. Volunteer sign-ups. Directories. Website creation. Event planning. It's simple, really. We know you need a variety of tools to manage your...
We all know how powerful WordPress is for managing content. From personal blog to company website, WordPress has proven itself to be the most engaging platform for creating and sharing content in recent years. Because we know that the line between...