New Communication Software for Web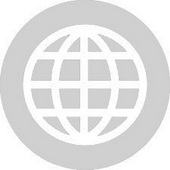 The act of adding entertaining graphics and captions to mobile photos. Cranking is fun, easy to use and as fast as a picture message! Do it directly from your mobile camera phone. You don't have to create an account but by creating an account all your...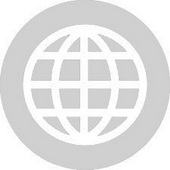 Joopz was created to make text messaging easier to use, more convenient and more accessible. Joopz allows users to send text messages from the Web to both individuals and groups, while enabling recipients to respond directly to the originating PC or Mac....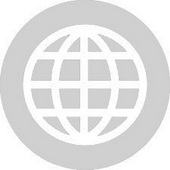 Eyejot is the first, comprehensive, client-free online video messaging platform ideal for both personal and business communications. It offers everyone the ability to create and receive video messages in a self-contained, spam-free environment. With no...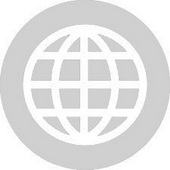 Get a voice message to a group without starting a group call. Foonz is a neat way to plan events, get-togethers, or simply jabber away with your friends and...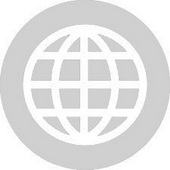 Yahoo Messenger on the Web is a free online service that allows you to see when friends come online and to send them instant messages. It also can alert you to new e-mail in your Yahoo Mail or Yahoo Personals accounts, or when you have upcoming events...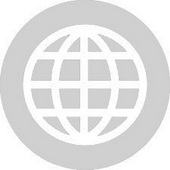 FON is the largest WiFi community in the world. Our members share their wireless Internet access at home and, in return, enjoy free WiFi wherever they find another Foneros Access...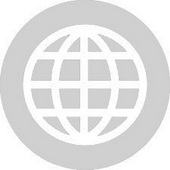 With the Call Me link, you can start talking to your friends now. They just click your link to get a phone number to call you, without ever knowing your real number. They can leave you voice messages that we'll send to your Email. If you want to talk, you...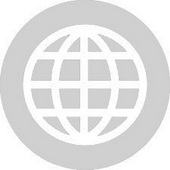 Take control of your voice messages with GotVoice. Get the convenience of your home, cell & work voicemails Emailed to you, or access them online from anywhere, at anytime. Or when you need to get the word out immediately to everyone, use GotVoice to...
Ohdontforget remind anyone about an event at a specific day and time queue up birthday reminders for the next several months have your to-do items sent to you throughout the...