Best Communication Software for Web
PopTox is a web browser based communication tool that lets users make free online phone calls. No signup is required. No need to add credit to your account. Just to the home page, enter the phone number and click on "Call". PopTox is a global...
Whether you own a business or manage email newsletters for clients, you need an email-marketing service that takes care of the complicated stuff so you can focus on your job. MailChimp makes it easy to design exceptional email campaigns, share them on...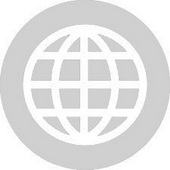 MOBIVOX brings new, cool and useful voice related applications to the cell phone. As a mobile ASP (Application Service Provider), it bridges the gap between mobile phones, VoIP and Voice over Instant Messaging (VoIM) and effectively connects the mobile,...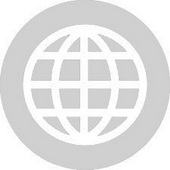 Radar is mobile software that allows users to publish a photo to channel that can be broadcast to almost any other cell phone user you want. But because of its privacy settings, you get to choose who sees your photos. In addition, the software allows you...
SendinBlue is an innovative web-based solution that allows businesses of all sizes to send Email newsletters and SMS marketing campaigns. Easily manage your marketing campaigns, transactional messages and SMS messages in one simple and powerful platform....
Foreca.mobi offers 7-day forecast, current conditions and stunning weather animations including radar, satellite and precipitation forecast for all your favorite locations. Foreca.mobi covers both national and international locations. Foreca.mobi provides...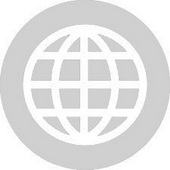 Snapvine brings voice and mobility to social networks. Using the snapvine Voice Player, users are able to safely communicate in their own voices with their online community. Unlike with other solutions which require expensive handsets and complicated...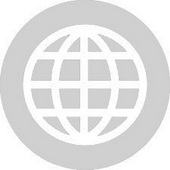 Meebo is a Web-based IM that lets you log into your IM networks from any computer with a browser and Internet connection with no firewall issues. It employs technologies (like AJAX) to make it act more like a desktop application, which dramatically...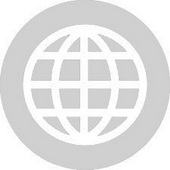 ViaTalk is an Internet phone service that allows you to make a quick call. Just enter your area code and phone number in addition to the digits youd like to dial. Get talking and enjoy up to 10 minutes of talk...