Free Chrome Extensions for Web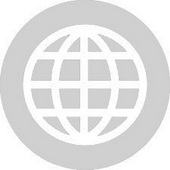 WebCensor - is profanity filter for Google Chrome browser. In addition, you can use it as content filter, as it uses not only the predefined list of bad, curse, cuss, offensive, swear words but also the ability to add your own custom filters which people...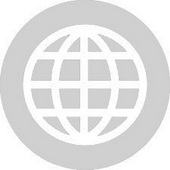 Drive Anywhere enables you to create, open, edit, move, rename, or delete files in your Google Drive account without leaving your current page. One click will pop open a view of your Drive files and folder, and from there you can work away. Simply drag...
Wibe is a chrome extension that combine Wikipedia and YouTube. Wibe integrates relevant YouTube videos in a Wiki article corresponding to every heading, subheading and summary of the page. As it is a well known fact that humans learn better from...
Pick from our selection of massive multiplayer online games like Verdun, Warmerise, Crusher Space, Wartune, Monkey King, Lunaria Story, League of Angels, Dragon Pals, Crystal Saga, Empire Four Kingdoms, AdventureQuest Worlds, Forge of Empires, Graal,...
The Damn Bugs Chrome extension is the easiest way take screenshots and report bugs using your Damn Bugs bug tracker account. With the Chrome extension, you can - Capture screenshots of any web sites - Make annotations on the screenshots - Attach...
Fogpad combines the security of desktop document encryption suites with the ease of use of the cloud based office software. Create and edit secure documents and files with our advanced editor utilizing client-side encryption, keeping your sensitive data...
DuckieTV Chrome allows to keep track of your progress in all the series you're watching and movies you want to watch in a souped up 'new tab' page. It also allows you to browse through all your favorite series, view the schedule, and show series...
Vkrepa is a browser's extension, which allows users of social network Vkontakte get advanced features and information about people in a social network. Public rating, groups and communities have been made possible by Vkrepa, as well as a reputation for...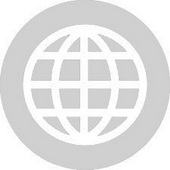 Valuetag allows to search about any product, Shop from 300+ portals, save thousands by getting the best deals". Best thing about Valuetag is it works both for online shoppers by providing extension and also for in-store shoppers by scanning the barcode...