Rounds is the Web's most interactive, true to life, video chat experience. Meet new people (Chatroulette style) and hangout live with your friends. Play real-time games together, take funny snapshots of yourself, co-watch YouTube videos, share Facebook...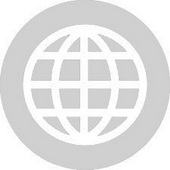 Zoho Chat is a Web-based, no need to install, configure, and upgrade anything application. Zoho Chat allows both instant messaging and group chatting. Get your clients to chat with your support representatives live. Resolve their issues instantaneously....
SVC-SR Random Video Chat The random video chat, SVC-SR is a custom-built application powered by the SVC libraries and offers video chat with text, audio and data streaming. The modular structure and unencrypted source code of SVC-SR gives the software...
TrioLive is Web-based live chat solution for sales, support, and internal communication. Easily integrate chat into your Web site through text links, graphic buttons, pop-ups, or flash animations. Monitor site traffic in real time and offer assistance to...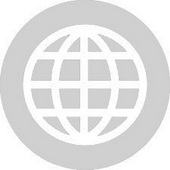 Neat Chat is the easiest and fastest way to have an online conversation with a group of friends or colleagues. It is entirely web based and no signups are required. Neat Chat provides clean, fast, and robust chat rooms. You can share files, access...
Comm100 Live Chat is a professional website chat solution that enables businesses organizations to communicate with their website visitors in real time so as to improve conversions, sales and customer satisfaction. As a widely used e-commerce tool,...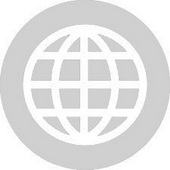 QQing enables you to get all features of desktop messenger into browser. Supports all popular protocols - AIM(AOL), MSN, Yahoo, Google Talk, ICQ, MySpace, Facebook im. Absolutely free, without any downloads and no registration...
RumbleTalk is a skinnable group chatroom platform. Add a stylish html5 group chat room in 1 minute to your website. RumbleTalk will give your visitors a further reason to stay on your site, and will promote your content for you. RumbleTalk is a...
Couple is a more intimate way to share your life and the best way to stay in touch with your favorite person: it's free, it's fun, and it's completely private! Perfect for both long distance relationships and couples in same city. Express yourself with...