Calendar & Time Management Software
Free Calendar & Time Management Software for Web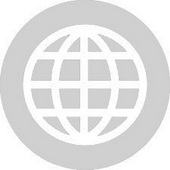 Setdot is a new way to plan and manage events. Using innovative setdot technology, you can instantly create and send stylish events. With setdot, you can focus on your next event while we handle the creative...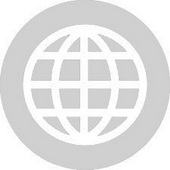 RSSCalendar is an exciting new way for individuals and organizations to share their calendars with family, friends, and co-workers - utilizing the latest in "Really Simple Syndication" (RSS) technology, including RSS channel creation and...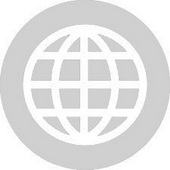 Rminder is an online service that allows you to enter reminders and then have the reminders sent to your mobile phone via text...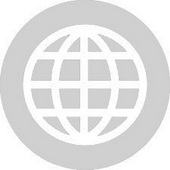 ReminderFeed is a reminder service that delivers reminder messages right to your feed...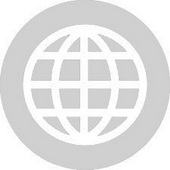 Protonotes are notes that you add to your prototype that allow project team members to discuss system functionality , design, and requirements directly on the prototype. You can think of it like a discussion board/wiki in direct context of your prototype....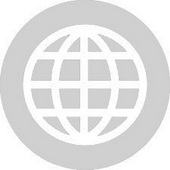 notebook G is an online personal information organizer you can use to keep track of the various notes for home, school and work. Use notebook G as a replacement for a paper-based spiral notebook, or as a supplement to paper-based organizers. Since...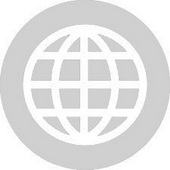 Notecentric is a Web based note taking application. Notecentric keeps your notes organized and readily available online. Your notes are always in one place, so you don't have to worry about synchronizing...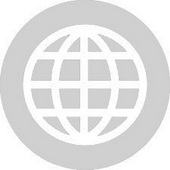 Notefish is a Maryland-based company founded by Web research enthusiasts who created it in order to address their own need to gather and organize all the information they come across daily on the...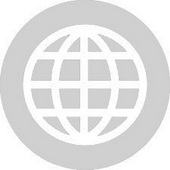 Next Action is a Getting Things Done to-do-list tracking tool. It's a personal database for your action items and to-do lists that you use through your Web...