Calendar & Time Management Software
New Calendar & Time Management Software for Web
actiPLANS is a leave management system that makes the entire leave management process easy and effortless. It provides a clear view on the corporate work schedule and shows who and when is taking a leave. actiPLANS data allow managers to plan resources...
Did you ever get a text message reminder from your Dr? Un4gettable let you schedule customizable Text Message (SMS) appointment Reminders from a Google Calendar event and send them to your clients, so you'll be Un4gettable. The app is integrated into...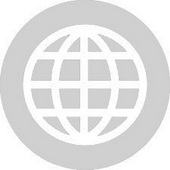 Ominder is a program built to organize your life and help you keep track of the things that matter. Organize all your life's Events in one convenient place and be notified every time an Event is approaching its date. View your To-do's in a clean and...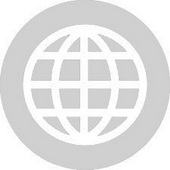 Pin Calendar make calendars you can share with other people, show on your website or print. Promote upcoming events for your business, school, church, team and more Or Discover and follow interesting calendars. Simply Pin an Event to any date on the...
Aproove is a complete cloud platform designed to smoothly manage the project Approval and collaboration process. Aproove is a modular solution capable of meeting even the most demanding requirements of visual professionals and corporate users. From File...
A booking system is essential in today's online world. Businesses must manage appointments, resources, staff schedules, client data. They need to provide a simple, convenient interface for clients to book appointments online 24/7. Used in over 30...
DynaDo is a comprehensive online business communications and management system. The integrated tool suite that helps you master the business "Big 3" of automation, integration and...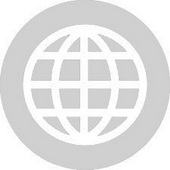 primaERP is a time tracking and billing software, completely in the cloud. It is very easy to use, intuitive and is packed with features such as automatic reports, synchronization with the Google Calendar, different roles, team calendar, a stopwatch,...
With the EventBoard Conference Builder for Excel, simplify your conference building experience with real-time help and tips at your side. Use tools including a random color generator to find the perfect track colors for your event. To make assembling...