Calendar & Time Management Software
Best Calendar & Time Management Software for Web
ICS File Viewer is a simple web service to view and convert ICS files. Convert to loads of formats including CSV, XLSX, PDF, HTML, JSON & XML. ICS files are used to store calendar information. Whenever you export a calendar from Google Calendar,...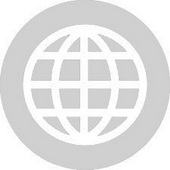 Map your mind and become more efficient with this online productivity...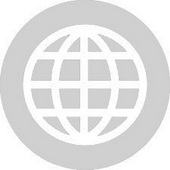 Mindomo is a Web-based mind mapping tool and service freely accessible to everyone at no...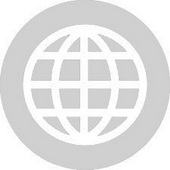 In Mind42, 42 is not only the answer to Life, the Universe, and Everything 42 means FOR TWO and indicates the collaborative character of mind42, because that is exactly what mind42 is: A collaborative browser-based online mind mapping tool. It allows you...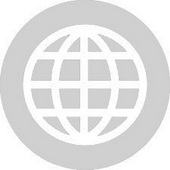 Vyew is a next-generation online collaboration and web conferencing service that brings people and content together. With Vyew you can host LIVE conferences and work collaboratively on content asynchronously over time, anytime. Inside Vyew you can author...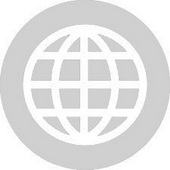 Reflex is a cloud-based, online appointment scheduling software that is ideal for small business. It's intuitive user interface simplifies the management of your employees availability for (online) appointments and makes it easy to manage all your...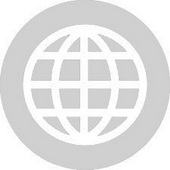 KanBan Boards allows to create your own online kanban boards. Share the board with the public, with your familiy, friends or work groups. No software instalation is required. You can create as many boards as you need, you can organize your tasks,...
SimpleSeating is the fastest and easiest way to make seating charts online. Experience the power of expensive desktop seating chart applications on the Web without the learning curve. Create, preview, and print your seating charts in just a few simple...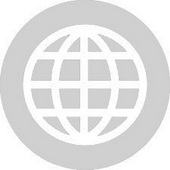 FormLogix is an online form builder tool for creating Web databases and web forms. Our forms may be embedded in your website, blog, or may be used internally. Forget all you know about databases and forms creation - our form builder is a WYSIWYG tool and...