Kittysplit simplifies sharing expenses within a group: no registration, free of charge and easy to use. You simply create an event, share the link with everyone who is involved and start adding your expenses. Kittysplit will then calculate the least...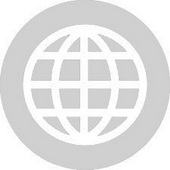 Cool Calc Manual J allows a contractor to remotely perform an ACCA approved manual J load calculation in a matter of minutes by leveraging Google maps, local building code databases, and thousands of unique algorithms. The application supports block load...
Furukawa Takeji is the person who made this methodology popular after intense research. Now this kind of astrology is even used by companies while recruiting people. Furukawa proposed that the nature of people is closely associated with their blood type....
What is Mila's Tools? Mila's Tools is an elegant, no frills, easy to use, FREE unit conversion calculator. Included are a time converter, length converter, temperature converter, liquid converter and weight converter - all built exclusively for the Apple...
This Free online date time calculator/counter tool contains two features: Date Time Elements Counter and Date Time Calculator. The Date Time Elements Counter is used to count the number of years/months/weeks/days/hours/minutes/seconds between two date...
On-line Calculator is a free HTML-based calculator that performs simple calculations including addition, subtraction, multiplication, and division and supports expressions with nested parentheses. To enter numerals or symbols, you can use the virtual...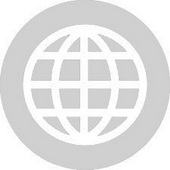 The Staking Machine App or TSMapp for short, is a professional sports betting WebApp. It is a cutting edge, bet tracking and system analysis tool. Since 2007 thousands of people have been using TSM for Windows. After receiving many requests we have...
Truck and container load planning software. Very easy to use. With live like interactive 3D visualization. Thanks to "see through cargo" you can now explore inside of your loadplan. Items can be set non-stackable and non-tiltable. Over 10 000 items of 250...