Must have Business Applications for Web
123Landlord is web-based rental property management software, designed to manage all of your tenants & properties, collect payments and track rent due, and keep everything accessible any time, from any computer or device. **Manage Tenants &...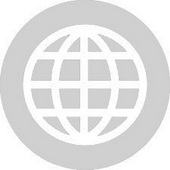 The easiest way to track employee and project time online. 1time is a Web-based time and expense tracking application that allows you to easily keep track of real time project...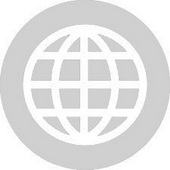 99Hauls.com is a cloud based freight management solution designed specifically for small to medium freight brokers. Our freight management solution is easy to use, saves time, and enables brokers to move loads faster. Create quotes, book and organize...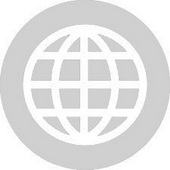 99ATS is a web-based Recruitment Management and Applicant Tracking Software that organizations like yourself can use to streamline and manage their recruitment processes and candidate database at an affordable cost. Salient features of our product at...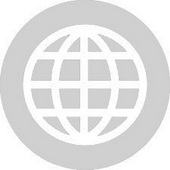 Help to recover lost sales by discovering the companies visiting your website and the pages they looked at. Base your sales pitch to them by knowing what they have looked at on your website before getting in touch with them. Find out who is using your...
ActivTraker is a fully customizable attendance tracking Web application. Manage Events, Attendees, and generate Web and e-mail based attendance reports with a few clicks of a mouse. Utilizing the Web you can record attendance from multiple stations...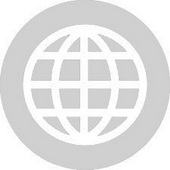 For events registration and management with payment collection, Actravia is the right software to implement whether for a private college, business, school, sports association or membership organisation looking to reduce costs, increase revenue and build...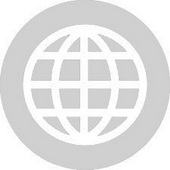 Our staff scheduling system designed just for home care agencies. AdaCare automatically makes smart scheduling suggestions to save you time. Managing hundreds of client visits every week can be difficult, but AdaCare makes it easy. And AdaCare won't...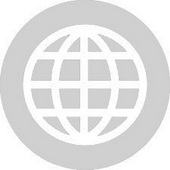 AdReady is an advertising technology company focused on making online display advertising accessible and effective for advertisers of all sizes. Through AdReadys data-rich library of proven creative, real-time ad customization tools, and intuitive...