Top Bookmark Managers for Web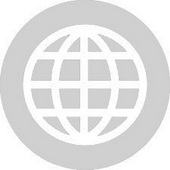 Diigo (dee'go) is about social annotation. By combining social bookmarking, clippings, in situ annotation, tagging, full-text search, easy sharing, and interactions, Diigo offers a powerful personal tool and a rich social platform for knowledge users, and...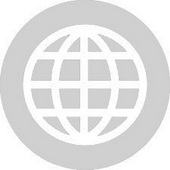 Digg is a user driven social content Website. Everything on Digg is submitted by our community (that would be you). After you submit content, other people read your submission and Digg what they like best. If your story rocks and receives enough Diggs,...
Mr. PicassoHead is an interactive's artistic creation tool of Ruder Finn and a viral creation on Web. Mr. PicassoHead allows you to create your own PicassoHead. It takes mere seconds to learn how to use Mr. PicassoHead, allowing for hours of fun creating...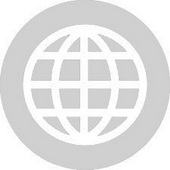 HubPages, where you can easily publish information on a topic you love to write about. Simple to use, 100% free, and HubPages allows you to: Publish online e with easy, non-techie tools; Be widely read thanks to the heavy Internet traffic of HubPages; and...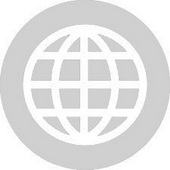 Yuxt is an online bookmarking tool that allows users to choose among three different options to save their favorite video into their personal Yuxt...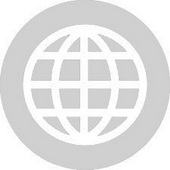 Tappity is a user driven site where you discover, rate, and suggest mobile-friendly Web pages for viewing on phones and PDAs. In addition, you can save favorite items to a mobile homepage that's personalized just for...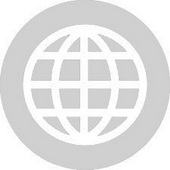 Connectedy is a Web site where you can upload your bookmarked/favorite links from your browser into a free account. Connectedy users enjoy the convenience of keeping all their links online. It is indispensible if you change computers often or use multiple...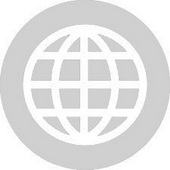 Excites.com is a social bookmarking site wherein you can save and manage your bookmarks online and have access to them from any Internet connected computer. Share your bookmarks with family, friends, and the whole excites community while discovering new...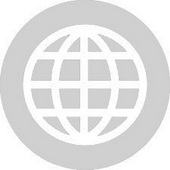 Backflip gets you back to the good stuff. Backflip is the easiest way to save and share important things you see on the Web. With Backflip's organization and powerful search, you'll never lose anything interesting again. As you discover interesting Web...