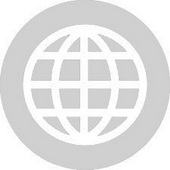 As a traditional board game played with go pieces (black and white stones) originated in China. The black one should go first. Every chessman must put at the cross. The man who first makes 5 chessman in a row win the game. Instructions: Place your...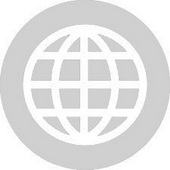 Ideachess is a free chess tactics training server that aims to help chess-lovers improve their game by solving online interactive checkmate and chess tactics puzzles. Over 100,000 chess puzzles are available organized by degree of difficulty. Registration...
Classic battleships board game but set in space. Instructions: Place your ships onto the grid. Click space to choose between horizontal or vertical positioning for each one. Click on the enemy grid to locate and destroy the enemy ships before all of...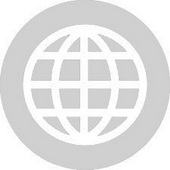 In this game pack the player can play four type of boards in 3 game modes. Normal : The player can choose from four boards. Challenge: Play through 6 boards in 3 minutes. Get rid of as many pegs as you can to get higher score. Puzzle: Solve 8 puzzles...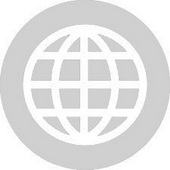 Othello is a board game involving abstract strategy and played by two players on a board with 10 rows and 10 columns and a set of distinct pieces for each side. Pieces typically are disks with a light and a dark face, each face belonging to one player....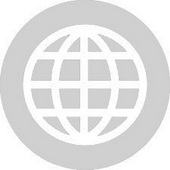 This game is a so simple mix of indian pachisi, american parcheesi, english ludo. A player must first throw a six (6) or a one (1) to be able to move a piece from the starting area onto the starting square. When a player throws a 6 or 1 the player may...
Challenge people around the world in a classic game of five in a row! Five in a row is popular all around the world and has many names, including Gomoku, and Luffarschack. The game is also popular in China where it's called wu zi qi, . In Korea it's...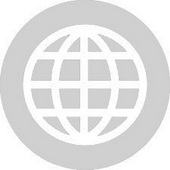 Checkers game with following rules. A simple move involves sliding a piece one space diagonally forwards to an adjacent unoccupied dark square. A jump is a move from a square diagonally adjacent to one of the opponent's pieces to an empty square...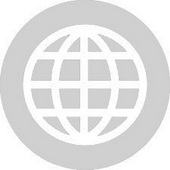 The classic game of Bingo now online. Play against real people in this classic Bingo game. Chat with others from around the world. Become the richest player in Azuana Bingo history. Instructions: Mark your numbers as they are called, once you fill...