Blogging Software & Tools
Top Blogging Software & Tools for Web
Dazzler allows you to increase visitors and traffic to build your blog's presence. It can generate revenue from your blog with product advertising with your shared content of Dazzler affiliated blogs. Dazzler is a community of bloggers and developers...
Anti Flash White is a mobile first wordpress theme built with bootstrap framework and font-awesome icons. Theme can be used as a one, two or three column design. Mobile view moves main content to the top and the left sidebar to the bottom. Theme is built...
Any pages where the plugin is enabled are automatically added to the free pop-up traffic exchange. The more Pop-ups your web pages display, the more visitors they receive from other sites in return. Choose the amount of pop-ups per unique visitor that are...
Brandvee uses predictive analytics to recommend content for promotion. Brandvee is a SaaS solution that help publishers. It uses predictive analytics to recommend content for promotion that leads up to 30% increase in social ROI. Brandvee follows how...
SuperFast Cache is a WordPress plugin to improve your blog's webpage speed. This will make your Web site appear to be faster and lowers the CPU usage of your site. This means that you can have many more visitors to your Web site on the current hosting...
ZeroCMS is a very simple content management system built using PHP and MySql. ZeroCMS is released under GNU General Public License v3.0. ZeroCMS is completely opensource, anyone can contribute for the project. ZeroCMS is a scaled down CMS for the everyday...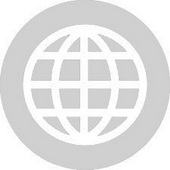 With MSN Spaces, you can now easily build your own personal Web log (blog) to share your photos, thoughts and experiences with whoever you choose. Open your Space to the public or just allow access to family and friends. Show your pictures; tell your...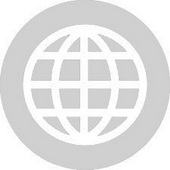 WordPress.com is a hosted version of the open source blogging package, letting users start a blog in seconds without any technical knowledge. All you need is an email address. You'll get your own WordPress.com address, a selection of great free and...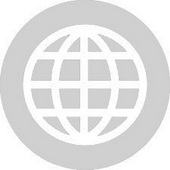 Deusto.com is a new service for the creation of small web pages (digital books) in a simple and fast manner. It's not necessary to become an user of the service or to register, but only to go to deusto.com, write the content of the page and in a few...