Blogging Software & Tools
Free Blogging Software & Tools for Web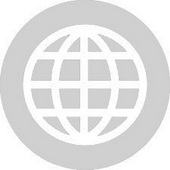 It is a new open source content management system. It's built to create a new experience for creating & editing websites. Creating sites with Drag & Drop. Features: Multilanugage & Multi-site Support Integrated caching to improve your page load...
This free tool allows you creating a short link to any quote on a Website. This comes in handy when you wish that everyone receiving such a link will focus on a specific portion of a Web page. Just select any text, then click on the "TL;DR" button, and...
Backlink Monitoring & Analysis Software is a free web based backlink analysis and monitoring software which allow you to keep tracking of backlink and also help you to analyse various seo related metrics such as. Backlink's IP: analyze if you have...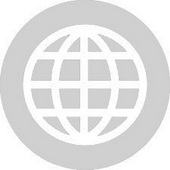 Powerful engine for creating blogs, all you need is PHP to work. Very simple to install and configure (only 1 step). Nibbleblog uses its own DBMS using XML files for storage and you don't need MySQL or other DBMS.What is new in this release:Version...
Digg Reader is a tool for keeping up with sites and blogs. Get started by entering a site or blog you like or browse categories. You can also import from your Google...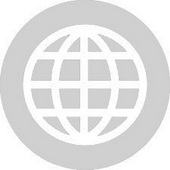 Free Blog is a free PHP free blog script. This allows you to put a blog on your website. Download and create your blog using our easy blog creator. Create your free blog in Minutes. Create your free blog for Your...
Breezi has completely reinvented the experience of creating a website. Focused on empowering designers & creatives, we removed everything from the process that typically hinders creativity and delays the launch, giving a seamless path from ideas to live,...
This is a Dutch Wordpress theme (Nederlands) which is perfectly suited for weblogs about money. The background color of this theme is pleasant green with some nice graphical effects. This theme also features a number of build-in functions that allows you...
Dazzler allows you to increase visitors and traffic to build your blog's presence. It can generate revenue from your blog with product advertising with your shared content of Dazzler affiliated blogs. Dazzler is a community of bloggers and developers...