New Animation Software for Web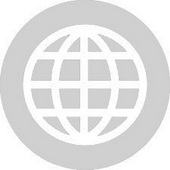 Animate.Work helps you to animate using Java 2D API, Swing. On our web site you may download the files needed for linking with your own applications. You can also find a tutorial on how to use the files. An experienced Java user shouldn't have very much...
WebCam Avatar is the great free software, that allows you not only to make snapshots from the webcam, but to create real cool animation from the resulting images. All you need is to go to WebCam Avatar application, take some photos with the help of your...
GIF animation does not take up much space, does not requires any special plug-ins to view and, in terms of integration, is not different from the usual insertion of not animated image. This free GIF Animator provides you with fast, high quality, and...
WebCam Avatar is a free program that allows you to take a photo, funny pictures from a webcam and get an animated avatar with a few simple steps: Click "Take Snapshot" If necessary, go to the camera settings and change what you want. 1) Enter the...
GIF Resizer helps you to change the size of GIF animation and extract frames quickly GIF has already gained wide popularity among designers and creators of Web sites. However, while working with GIF animations, there are several problems, one of which is...
Hyper-lapse photography - a technique combining time-lapse and sweeping camera movements typically focused on a point-of-interest - has been a growing trend on video sites. It's not hard to find stunning examples on Vimeo. Creating them requires precision...
face to gif is a simple webapp that lets you record yourself in an infinitely looping animated gif. face to gif outputs a 320 x 240 pixel gif image file at 10 frames per second. Because everything happens client side, out of anyone else's control, the...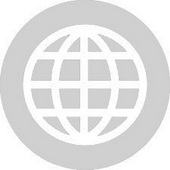 Video Rascal lets you create beautiful animated videos for your website that are proven to increase conversion rates and visitor engagement. The system is simple. Choose a template, add your script, record a voiceover, then select audio options. Your...